Alan Hale
It is with regret that we announce the death of Alan Hale. Alan raced under the colours of numerous clubs over the years, and always approached his TT events with the mind set and aero position to gain the last second.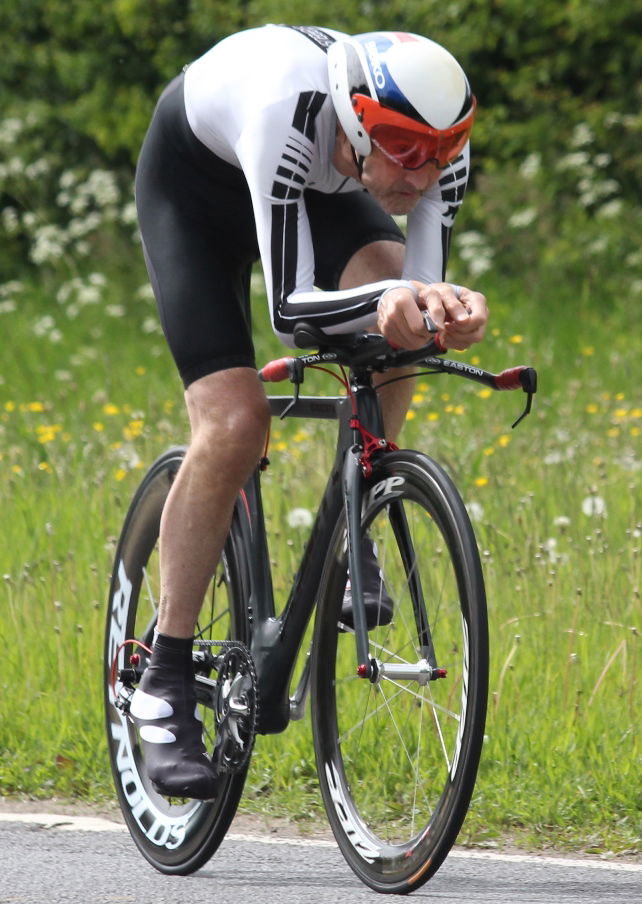 EDCA Handbook 2023
The 2023 Handbook is being prepared.
Expect course and record updates, club and retail pages, plus the 2023 diary of club, open and league events.
EDCA.Bike Website
Welcome to some new features during 2023, including training & race diaries from 3 local riders, regular score sheets from the district leagues and hopefully, more articles from local clubs and riders.
Mick Gambling
We are saddened to report the death of Mick Gambling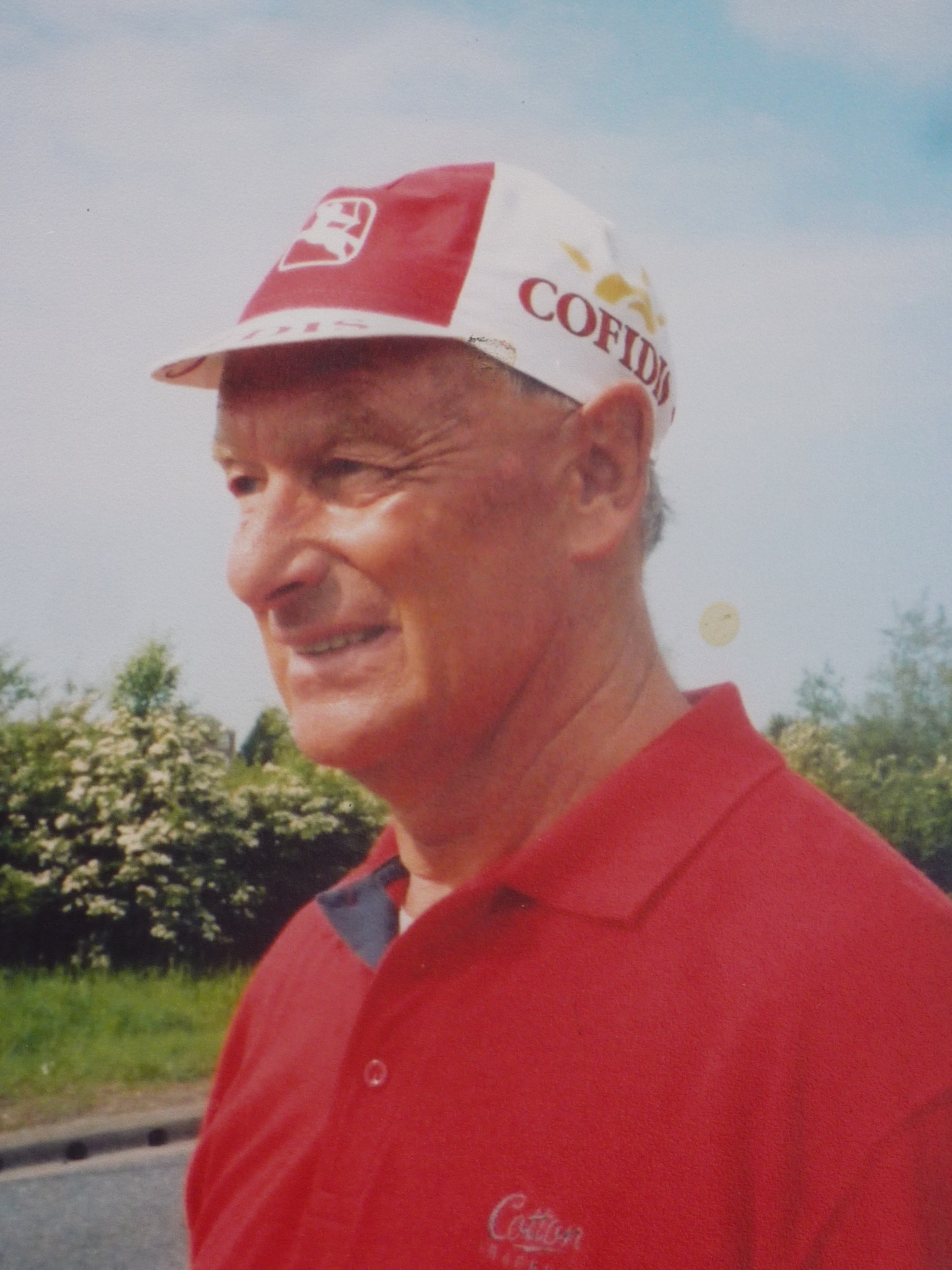 A report from Ferg Muir and funeral details may be found here: https://www.edca.bike/content/mick-gambling-1935-2022
Val Hester
We are saddened to report the death of Val Hester.