SPOCO East
Scores updated
CTT National 10
Congratulations to Laura Davies of Jadan ViveLeVelo (and Orwell) for 5th place with 20:50.
Becky Ridge of Loose Cannons Conditioning. A 21:35 secured 9th place. The Womens event was won by Kate Allan of Team Bottrill with a 19:51.
In the Junior/youth mens event, Oskar Everett recorded 21:59 for 13th place overall, but was 1st Juvenile.
In the Womens Junior event, Abbey Thompson of Stonham Barns Park-SYRT recorded 26:07 and 4th place (3rd Juvenile).
In the Mens event on Sunday 3rd September, Joseph Shaw - (Ipswich BC) finished in 70th place with a 22:02. Looking at Joseph's results on CTT, that may be a PB by over 1 minute !
CTT Survey - Road Bikes
CTT - Surveys - Road Bikes - EDCA.Bike
Julian Farrall
It is with great sadness that we announce the death of Julian Farrall. A true gent who will be sorely missed, Julian was loved by all for his generosity, unwavering style and great company on the bike.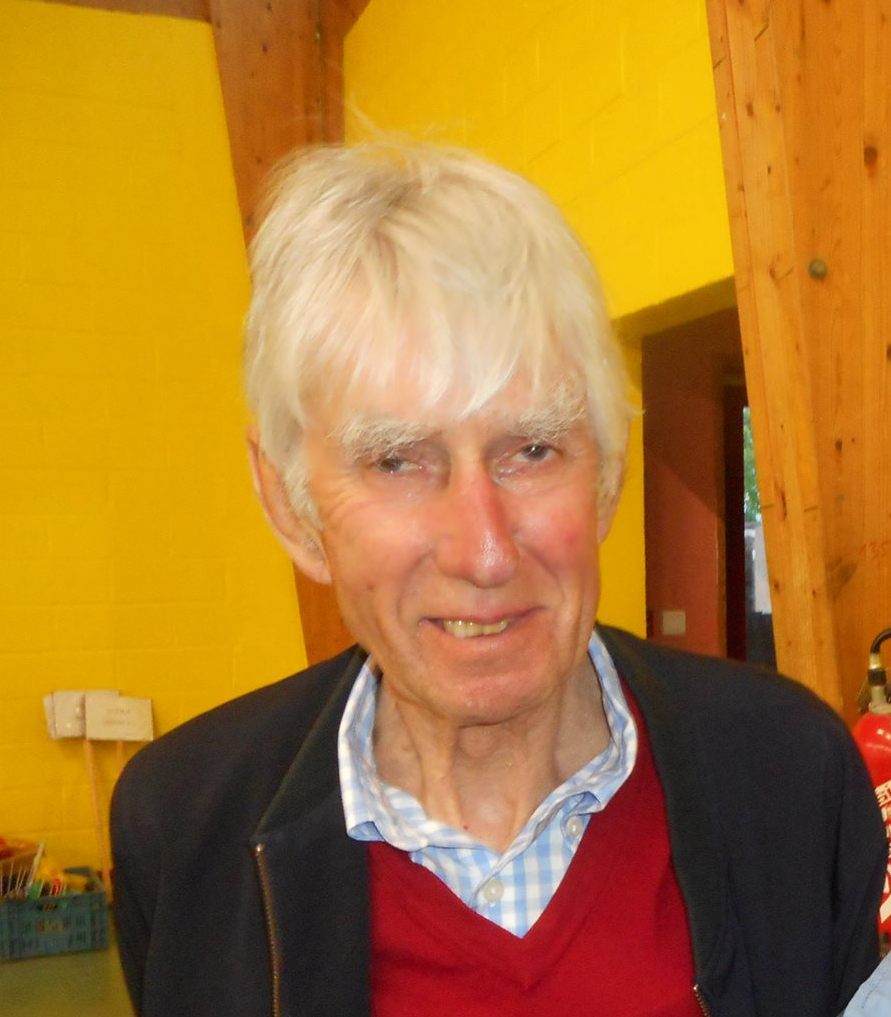 EDCA Handbooks
Price reduction to £4.00 (posted) for one copy - Follow the link for other prices.
Handbook includes course and record updates, club and retail pages, plus the 2023 diary of club, open and TT league events.
https://www.edca.bike/content/edca-handbook
Racer Diary - Jamie Bretton
The second of our young racers drops in with his first report of the season. https://www.edca.bike/content/jamie-bretton
Racers Diary - Abbey Thompson
Abbey continues to update on her 2023 preparations.https://www.edca.bike/content/abbey-thompson
EDCA.Bike Website
Welcome to some new features during 2023, including training & race diaries from 3 local riders, regular score sheets from the district leagues and hopefully, more articles from local clubs and riders.
Alan Hale
It is with regret that we announce the death of Alan Hale. Alan raced under the colours of numerous clubs over the years, and always approached his TT events with the mind set and aero position to gain the last second.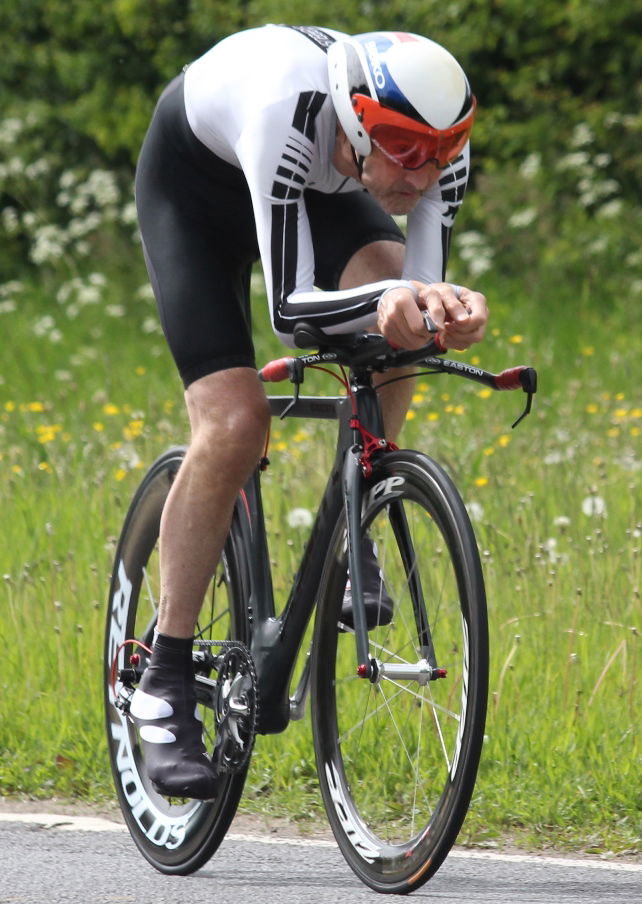 Mick Gambling
We are saddened to report the death of Mick Gambling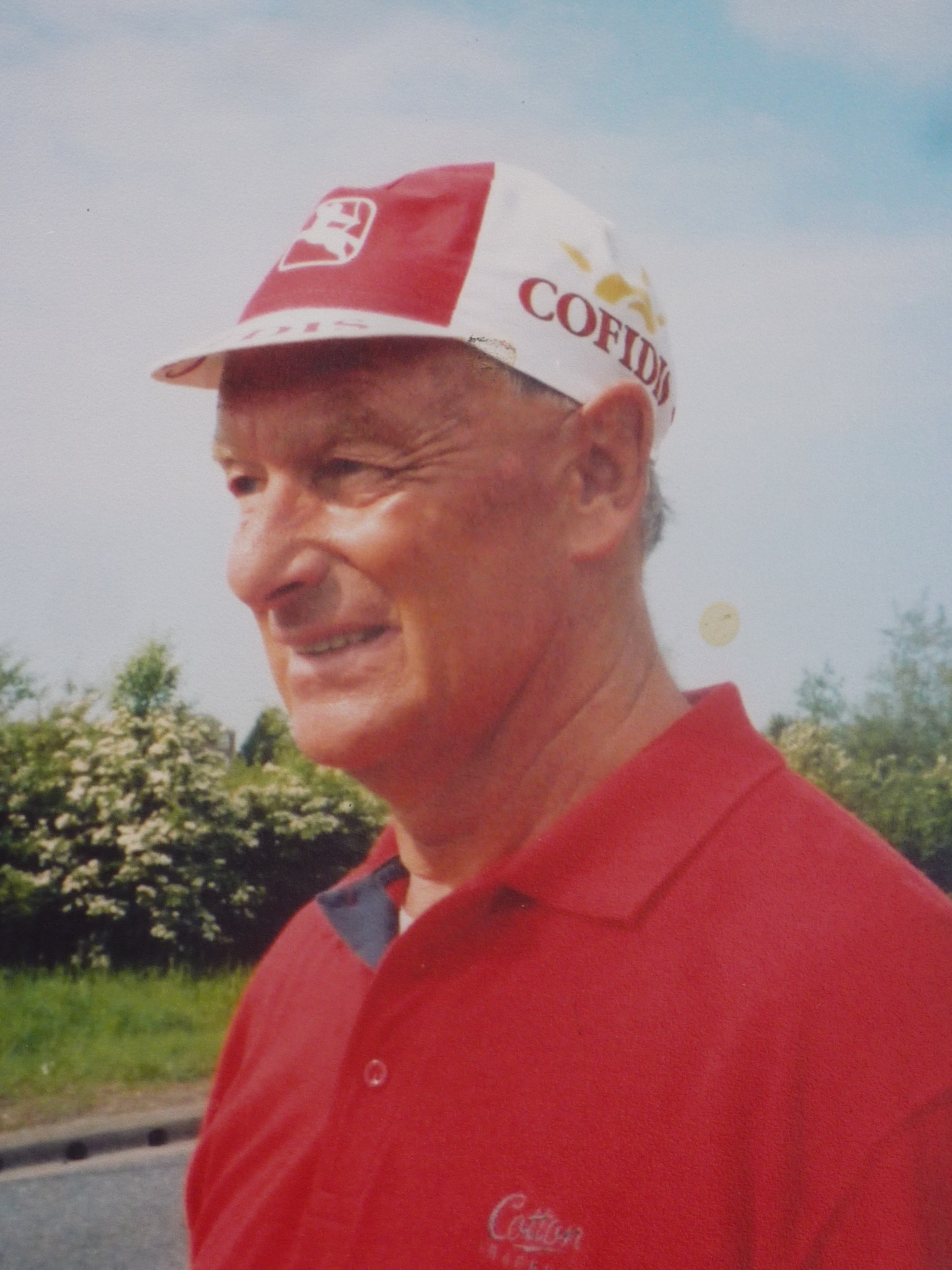 A report from Ferg Muir and funeral details may be found here: https://www.edca.bike/content/mick-gambling-1935-2022
Val Hester
We are saddened to report the death of Val Hester.