Due to Covid-2020, a 5-week family holiday to Canada was cancelled. So Mark & Natalie Endersby and Joe Empson of Anglia Velo set of for Scotland to enjoy the NC 500
Day 1. King's Lynn-Carlisle. Car loaded and 2 bikes on top. Making the most of the days and the miles to travel Wetherby Services and Keswick were the stops before the night at Carlisle.
Day 2. Carlisle- Inverness the starting and finishing point for NC500. Off we go passing the Angel of Nord before the stop at Hamilton Services then the stop at Dunkeld for dinner and stretching the legs. Next stop Dalwhinnie Distillery then further on to Tomatin Distillery before arriving at Inverness. Lovely walk along the river bank before tea and bed for the night.
Day 3. Inverness-Loch Carron. Mark started the bike riding today while Natalie and myself had the engine so always aware of a phone call. Beauly Priory and The Old School House Shop then Rogie Falls for a walk and to see the Salmon jumping was our stops along the route and Mark was always in front even with his Coffee stops. B&B for changing then Loch Carron Hotel for tea then back to B&B for that night.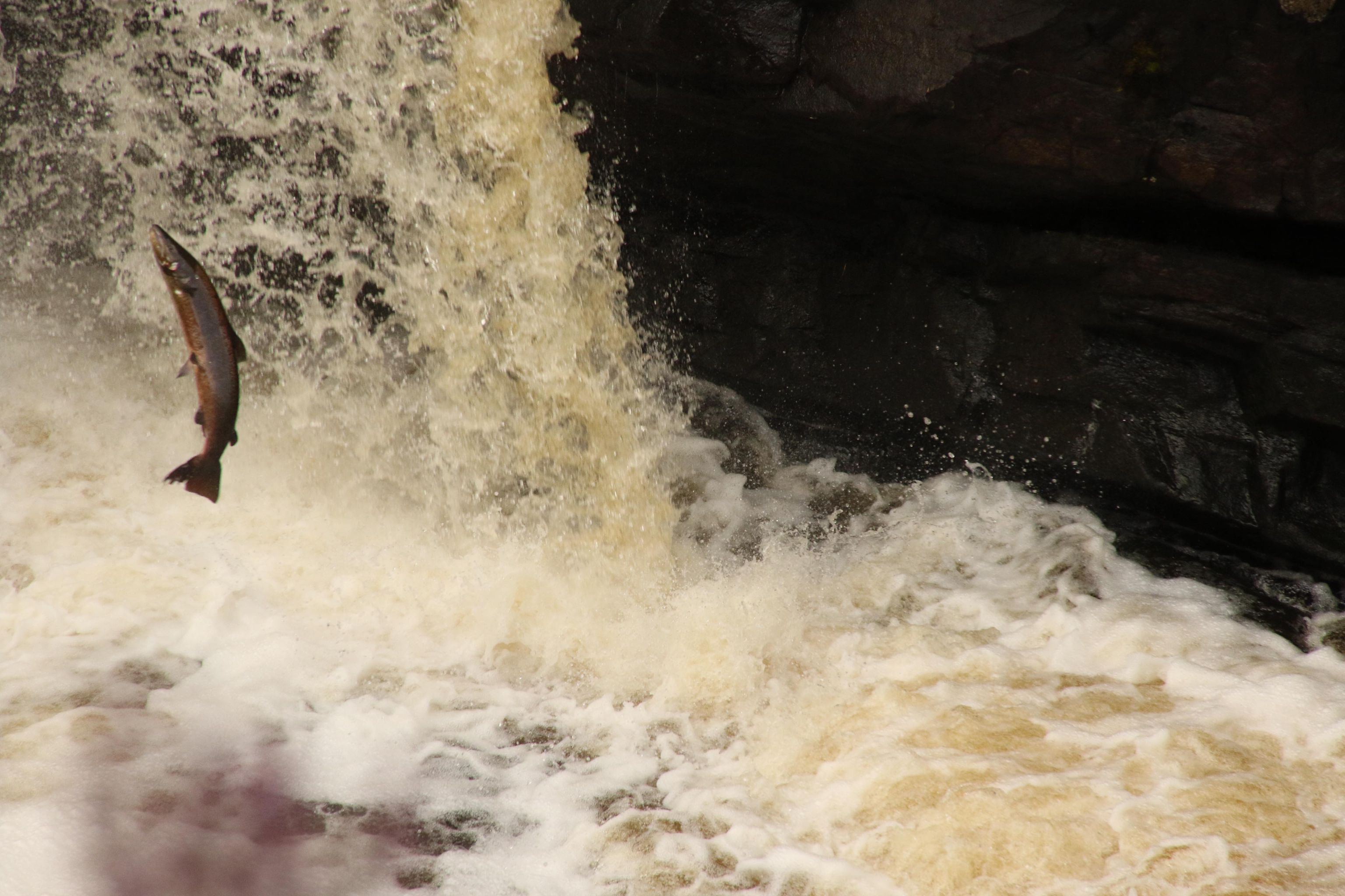 Day 4. Loch Carron-Shieldaig-Gairloch. Natalie was going to walk along the Loch before leaving to meet us at Shieldaig with the car. Two riding bikes today and over Bealach-Na-ba and on to Shieldaig and the rain forecast for later. Leaving Loch Carron the two left the Loch side and the road started to climb and undulate and on to Kishorn for the junction for the climb or straight toward Shieldaig for Natalie. The road over the climb is narrow with many passing places and not suitable for larger vehicles not that many on that day took notice and for cyclists not really needing to put feet to the surface. Both getting to the last half mile from the top to get blown sideways because the strength of the wind which was a bit scary trying to unclip on the angle of the road surface. Managing to finally get back on and grovel to the top which was covered in cloud very cold and blowing a Gale. Conditions improved as we descended, road straighter and vision was good for a quick way down towards Applecross with the Isle of Skye across the water and the coast road round to Shieldaig. Natalie was sitting on a bench as we arrived she had done a walk around the headland with a visual video call to mum showing her the sights on her walkabout and we just put bikes on the car as the rain forecast began. Stops along the way to Beinn Eighe nature centre, Falls of Victoria and Loch Maree where you can see remaining Caledonian forest and finally Gairloch.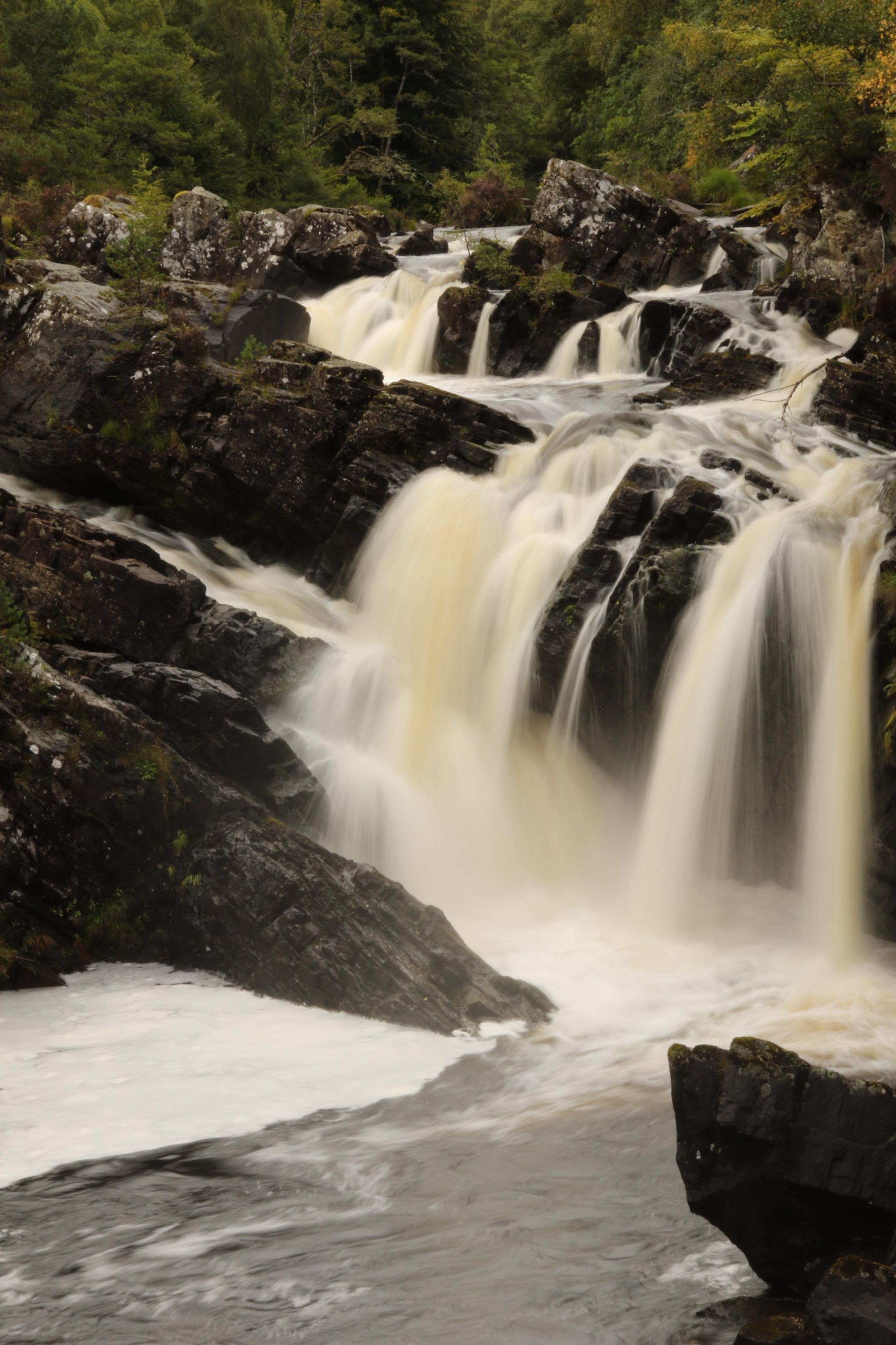 Day 5. Gairloch-Ullapool. My day with Natalie unlucky for Mark on the bike raining at the start but dodging the rain as the day went on as luck would have it. We went for the shops and coffee then off to NTS Inverewe Gardens, Gruinard Beach and Corrieshalloch Gorge before just getting to Ullapool and phone call from Mark he had arrived at tonight's stop. All sorted then off down to the waterfront for a walk and tea time.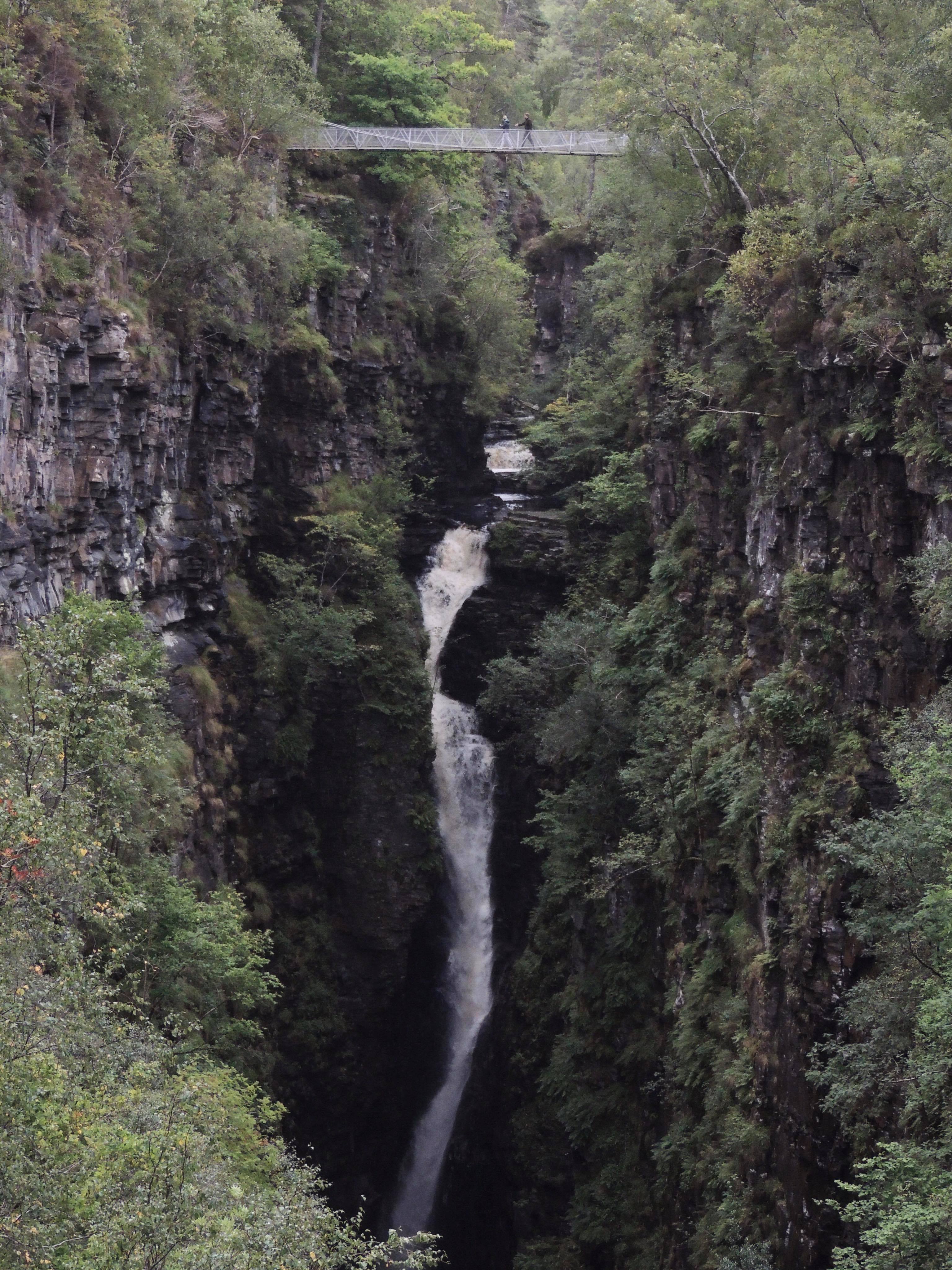 Day 6. Ullapool-Kinlochbervie. Both bikes out again so stops for photo's and yes highland cows undulating roads and great scenery by bike or car. Coffee stop and Mars bar and then Natalie caught us just after Laxford Bridge and checked that we were ok, and me then must have caught my Garmin so 4 miles before noticing .Our nights stop was the Old School House so that nights tea was left outside the bedroom door for us to collect and eat alone.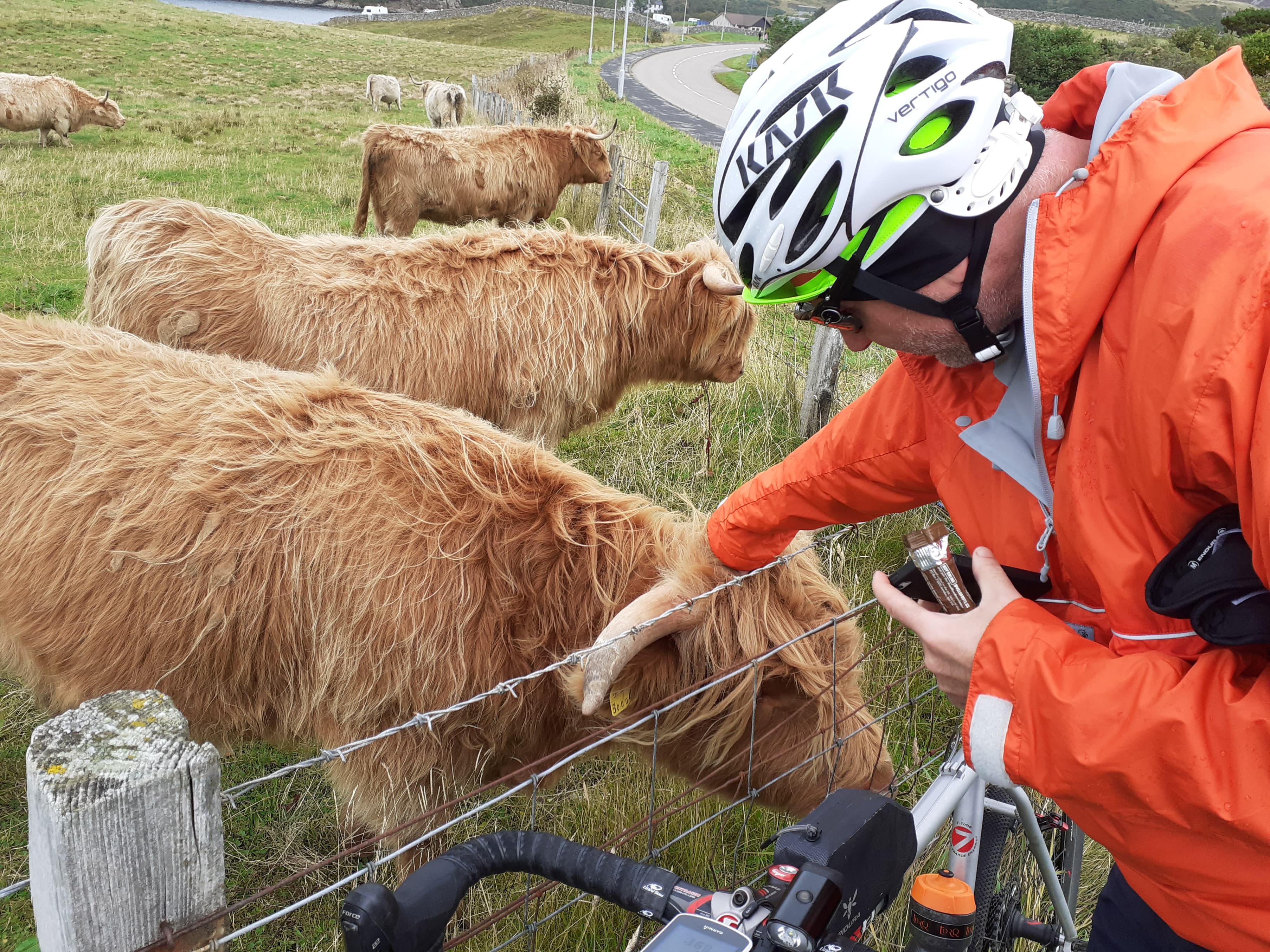 Day 7. Kinlochbervie-Tongue. All 3 in the car today because a walk we all wished to do was near by starting at Balchreick. The only way to Sandwood Bay was 8.8 miles of walking but it was well worth the effort. Durness was the next stop for Hot chocolate Fix then a walk to the Balnakeil Beach and back but not quick enough to avoid a cloud burst. Smoo Cave was the next stop along but like earlier well worth the stop. Finally across the causeway between Lochs into Tongue and a night spent in Pods with all amenities within and behind the Hotel with views across the Loch and a ruined Castle. Out for tea in Skinnet and The Craggan Hotel then back to finish another great day.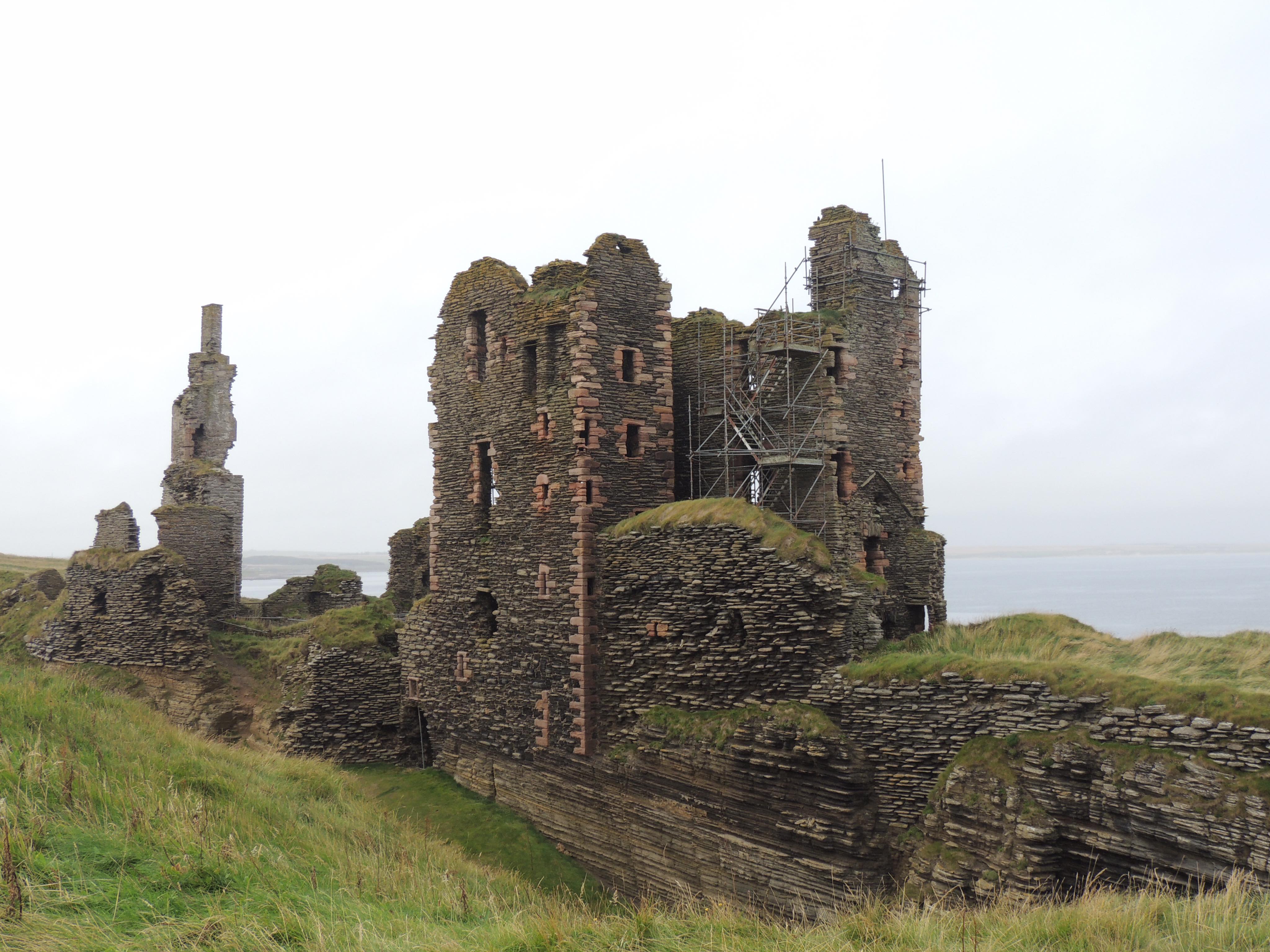 Day 8. Tongue-Brough. Natalie going for a walk to the ruin before following us so bikes out today for more fabulous scenery and a back wind all the way to Brough. With more rolling roads and back wind we soon went through Bettyhill, Reay and Thurso as Natalie caught us up going through Murkie on her way to stop at Castletown for a walk to the Harbour. More farm land was noticeable as we went further along on this leg of the ride so going round the bay to our turning to Brough and the B&B for the night. Changing and then going to Dunnet Head for a walk then tea at the Northern Sands Hotel and off to John O'Groats and the Stacks of Duncansby to finish off our day because the forecast for tomorrow was not looking good.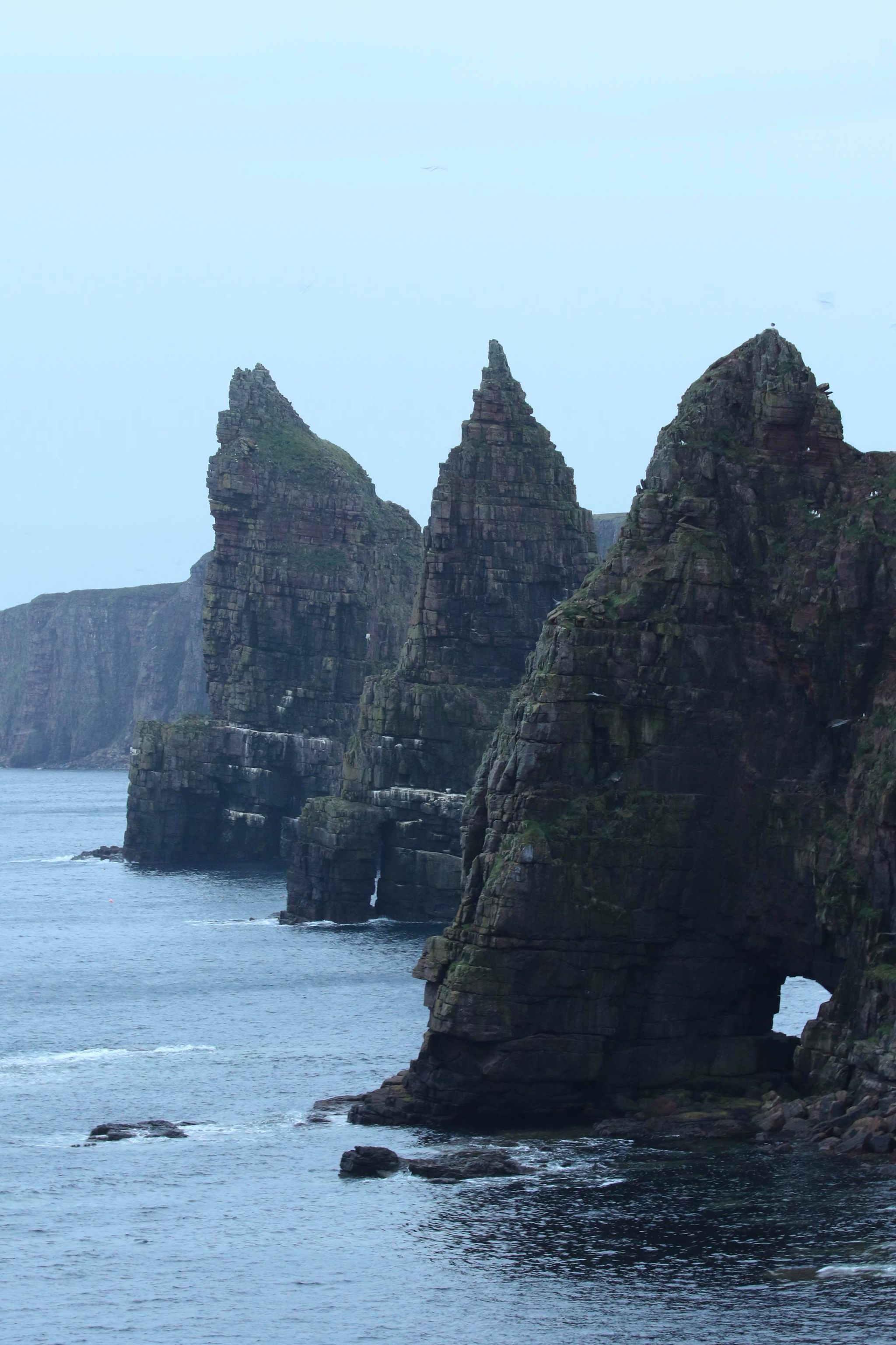 Day 9. Brough-Brora. So with forecast correct 3 in the car with stops at Castle Girnigoe and Whaligoe Steps and still raining. Luckily by the time we reached Dunrobin Castle rain had stopped so a trip around the Castle and grounds was achieved then off to Brora Hotel for the next nights stop.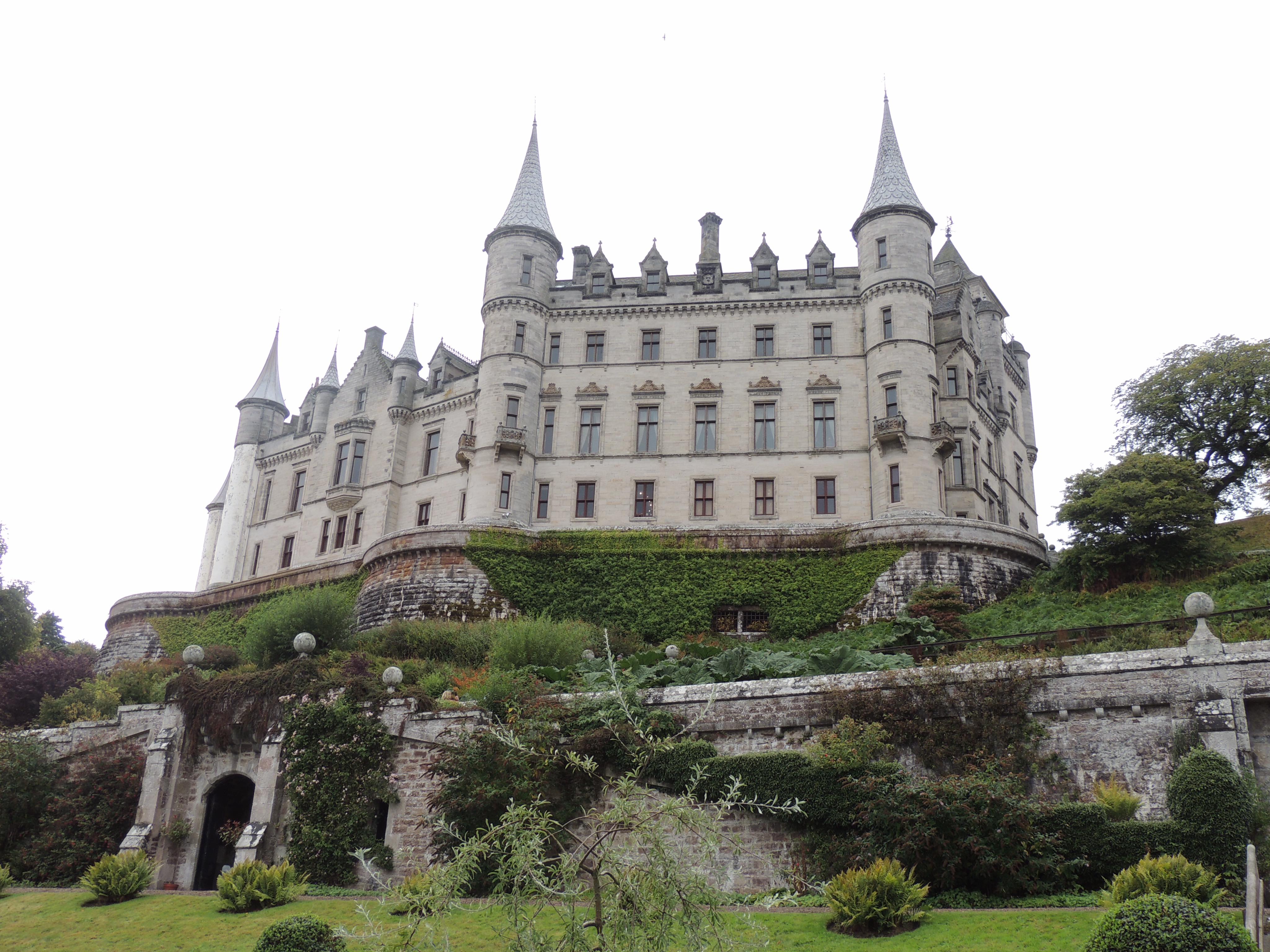 Day 10. Brora-Inverness. Mark started this trip so let him finish on the bike and me enjoying both bike and time with Daughter Natalie so off he set. We went for a walk then set off to visit the Falls of Shin, Glenmorangie Distillery then onto the Black Isle Brewery and Chanonry Point. Phone rings and Mark has arrived at the Hotel so off we go over the Inverness Bridge and to the Hotel on the river side getting sorted and celebrate our journey so far.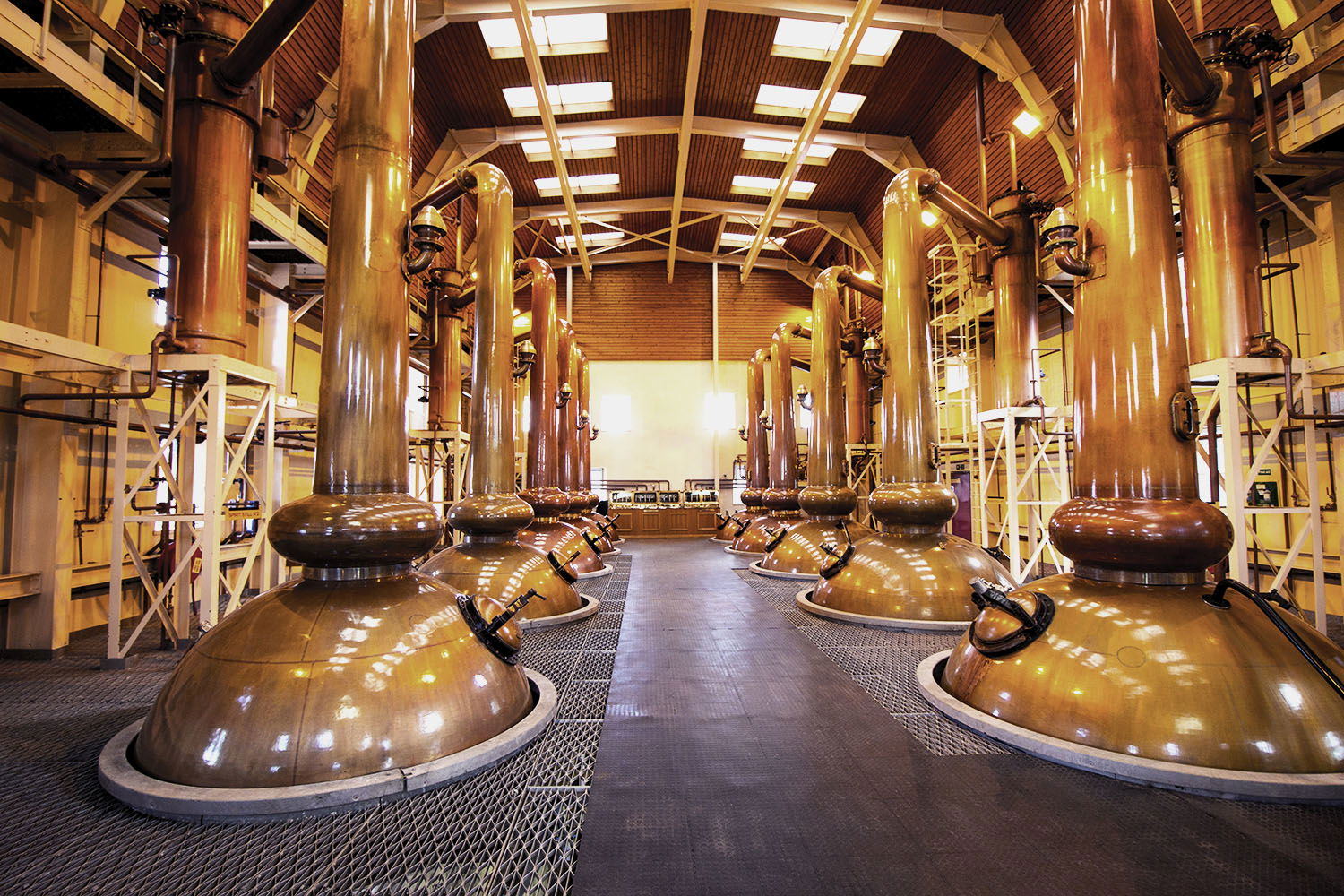 Very Enjoyable Fantastic Scenery Friendly People and Great Route for Bike or Car and as you see plenty of things to see and do. Next day we left Inverness to go to Oban for 4 days then finish on to the Isle of Skye for a week then down to Carlisle for night stop and then home.
Mark& Natalie Endersby and Joe Empson. Anglia Velo. You can find loads of information on NC500 for Maps and accommodation on line.